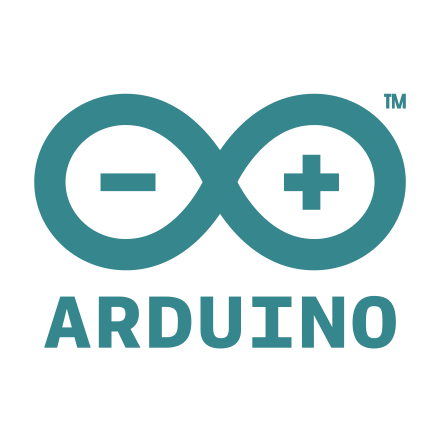 Vision World Tech Pvt Ltd provides training in the field of Embedded Systems(Arduino Training Program) from last 7 years.Introducing Arduino Training Program is one of our major step in this field. Our training module on Arduino is purely on practical approach.
Arduino Training Program, give us the unlimited opportunity to explore the world of Embedded Systems. As per our experience the day we introduced Arduino as our training module is expanding day by day. The most beautiful part is students are taking more interest in complicated techs.
Exploring IOT with Arduino is one of the new experience for our team. We started exploring the world of IOT with the help of Arduino. Now we are using ESP8266 and YUN module for connecting to servers. Vision World Tech created a separate module for IOT programs which is based on practical learning.
We have our own Concepts of Arranging Workshop and Projects. You can also check the Course Curriculum by Clicking Here
Some of the names of our Workshop and learning Programs are
Arduino Training Workshop.
Embedded Systems a Friend or enemy.
Learning Arduino with Fun.
Arduino as the Environment Saver.
Arduino Training for Engineers. & many more programs.
For Joining these programs students can contact us through the website.
Topics which we cover in these workshops.
What is Embedded Systems? Evolution?
What is Basic Electronics?
Testing on Breadboards
What is Arduino?
Projects on Arduino.

Arduino based home security system
Industrial Automation based on Arduino System
Radar Systems
Arduino testing ESP8266
For joining the Training Program you can Submit your details below.